---
February 14, 2019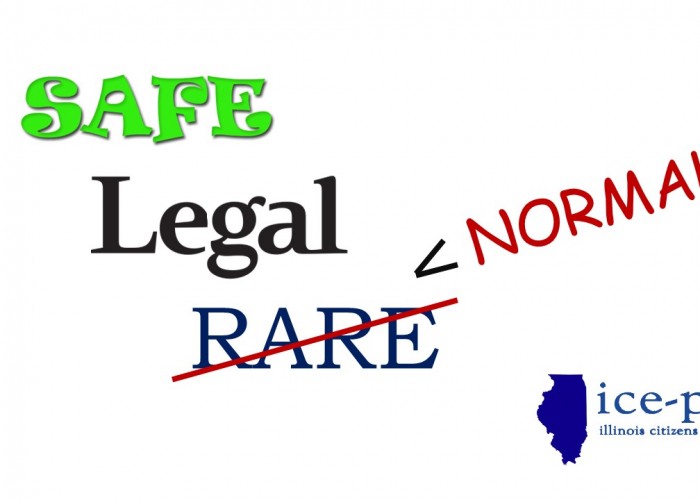 As promised by the abortion lobby of Illinois, radical pro-abortion state representatives are working hard to "normalize" abortion in Illinois.  House Bills 2467 and 2495 were introduced in the Illinois General Assembly on February 2019.
ICE-PAC opposes these bills and warns every legislator who supports them, especially those who represent swing districts, there will be political consequences.
The bills are expected to fly through the democrat super majority led house and senate, unless there is an outpouring of public outrage.
HB2495 Reproductive Health Act
(the same name of the radical pro-abortion bill signed into law by Andrew Cuomo of New York),  was introduced by Rep. Kelly Cassidy (D), Rep. Chris Welch (D), and Rep. Sara Feigenholtz (D). This bill repeals the Illinois Abortion Law of 1975 and the Partial-Birth Abortion Ban Act.   
READ THE FULL TEXT OF HB2495
HB2467 Parental Notice Abortion-Repeal
, introduced by Rep. Chris Welch (D).  This bill repeals the Parental Notice of Abortion Act of 1995. Makes corresponding changes in the Counties Code, the Medical Practice Act of 1987, and the Consent by Minors to Medical Procedures Act.  
READ THE FULL TEXT OF HB2467
Amendments to these bills may be made, so the final version is yet to be determined.
It goes without saying that you must contact your state representative and state senator now!
Contact us if you have questions.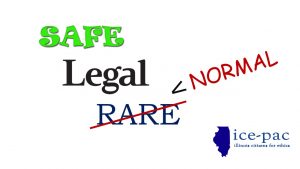 ---
December 21, 2018

---